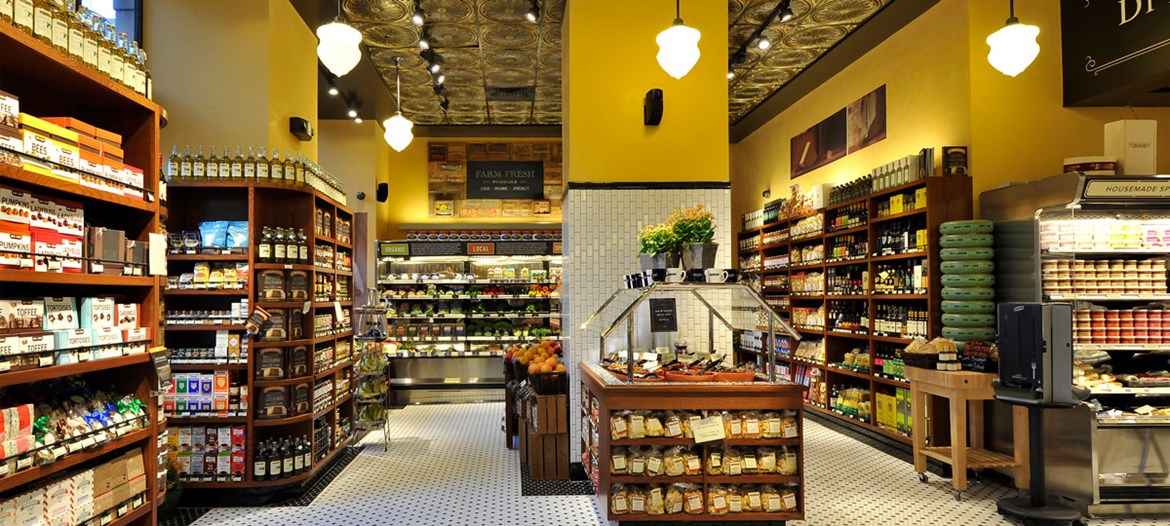 Results
We measure our success by your success and we have the repeat customers to prove it. We're committed to making it right.
We certainly evaluate projects by budgets met, schedules kept, and punch lists completed. But ultimately our results are measured by the trust we establish and the relationships we forge with our customers.
What Our Clients Say
"Every project has problems—Domus has solutions and has always demonstrated a willingness to resolve problems within budget. That makes Domus great to work with."
George Marks, Principal
Kramer Marks Architects
"Everyone says they want to be a part of the team and that they are a big team player and all that. Fact is, Domus really becomes a part of the team and they look to solve and resolve issues."
John Wagner
Catholic Human Services
"Domus helped us think broadly and deeply about how to plan and make contingency plans. Beyond being there for us during construction Domus was there afterward in evaluating what went well and what could go better."
Nora Lictash
Women's Community Revitalization Project
"Domus works so well with the architects early on to iron out the kinks. The attitude is not we and they. It is we and we—that's how they are part of the team."
Ted Robb, Chairman
North County Conservancy

---