We are going LIVE!
November 08, 2018
---
LIVE Construction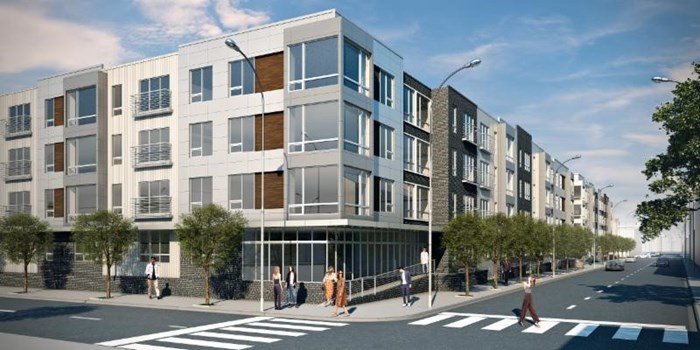 Domus has some exciting news! You can now view live construction progress in real time.
Stay connected by visiting the project pages for Dwell at 2nd Street and The Link at University City.
New Construction of a market rate apartment complex. Once completed, the project will contain 198 units across 3 buildings. 120 of those units will be modular units with a host of amenities including onsite parking, a swimming pool and a dog park.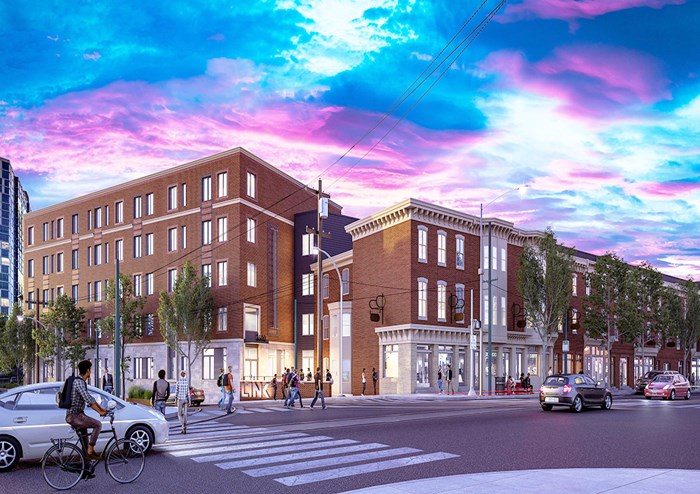 Adaptive reuse of existing townhomes along the eastern side of 3600 Lancaster Avenue and new construction of a five-story student housing building. Work will include interior demo of townhomes, green roof, new exterior and interior finishes. Once completed, the site will host 126 units with a host of amenities including a breakfast bar, fitness center and retail space.