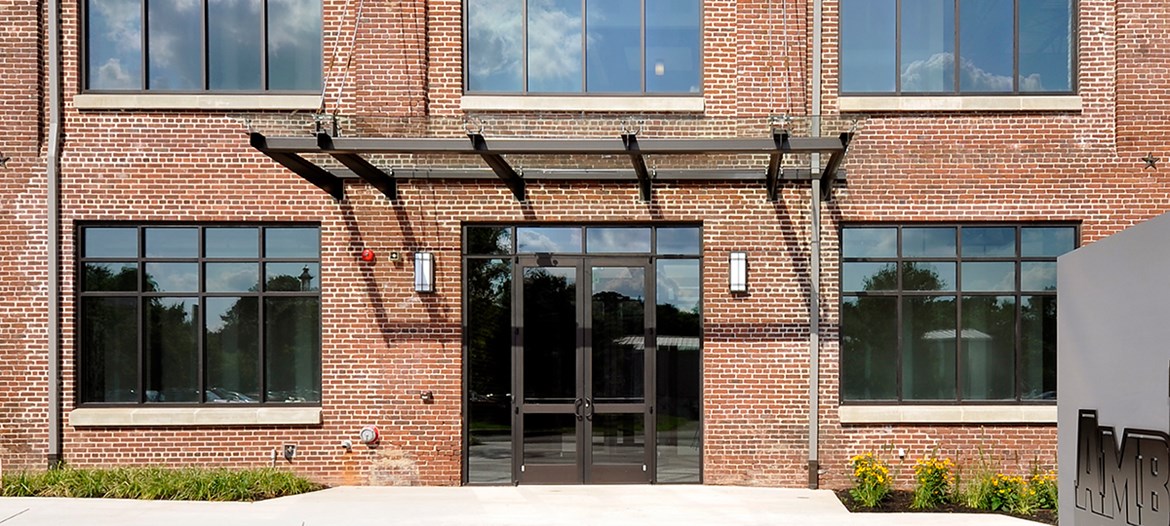 Insight
Our deep understanding of the entire construction process begins even before you sign on the dotted line. We're committed to be your partner from the start—for us, pre-construction is a part of the process. When we're at the table, we can offer you valuable insights into your project. Our 40+ years of experience allow us to solve a range of problems for you in the preconstruction phase—from budgeting considerations to logistical and permitting issues. We help projects get off the ground and get them off on the right foot.
Read what our clients have to say about our
insight
.
Confidence
We focus on relationships, not projects. We earn your confidence with competency and honesty. Our goal is to be transparent throughout the entire project, even if that means we have to share some news that isn't so great. We don't over promise and under deliver because that doesn't help us get repeat customers. Rather, we're invested in building a trusting relationship and we know that starts with honesty—and that gives our customers confidence in us.
Read what our clients have to say about their
confidence
in us.
Results
You're going to run into challenges—it happens with every project. The key is having a general contractor in place that you trust to solve problems. The earlier you bring us in on your project, the more we are able to help find the best way to bring your project in on time and on budget.
Read what our clients have to say about the
results
we deliver for them.
---