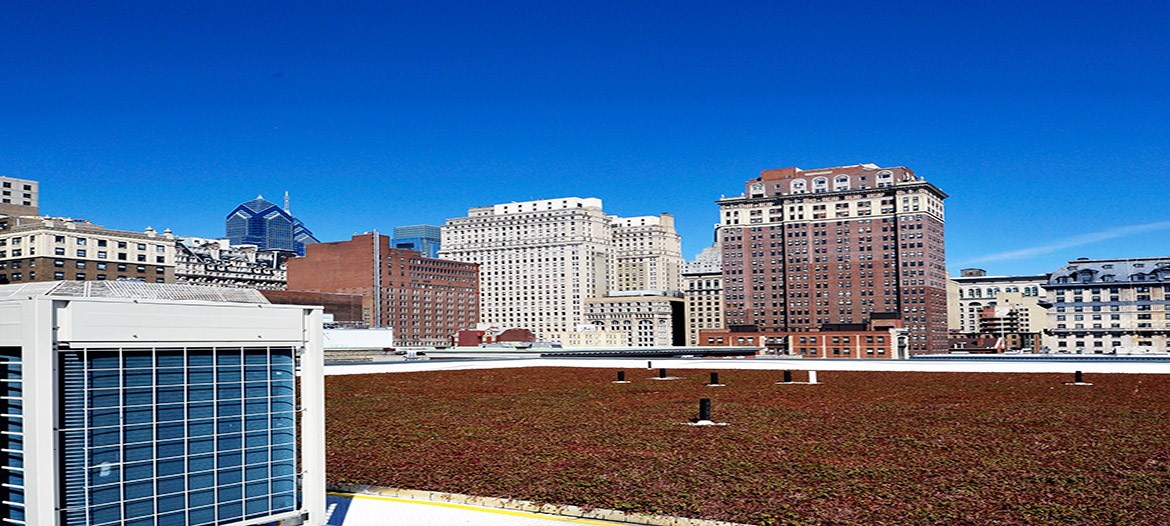 We know what it takes and what it costs to "build green."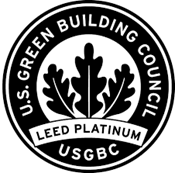 One of our projects, Paseo Verdo, was the first in the U.S. to achieve LEED-ND platinum certification. In many ways, LEED certification has become the industry standard and we are proud to have been a part of the first LEED platinum multi-unit project in the country.
Paseo Verde, which translates to "green walk," was named Project of the Year in 2015 by the US Green Building Council.
But our sustainability experience doesn't stop with LEED—it also includes the Passive House Standard. While LEED focuses on the sustainability of the design, materials and building process, Passive House focuses on minimizing the energy consumption of the building to maximize energy efficiency (up to 90%).
In order to meet the demands of the Passive House Standard, there are many working parts of the design and building that have to come together—everything from insulation values, airtight infrastructure and the use of sunlight. Any changes to the design or materials could have an effect on the energy consumption and subsequently on the ability to qualify as a Passive House—since this standard focuses on the energy performance result, rather than the building process.
Since the Passive House Standard is complex, every member of our estimating team is a Certified Passive House Tradesperson. That means they have been educated on the regulations and standards and can give accurate insight to what it takes and what it costs to build a Passive House.
Some of our recent sustainable projects include
---